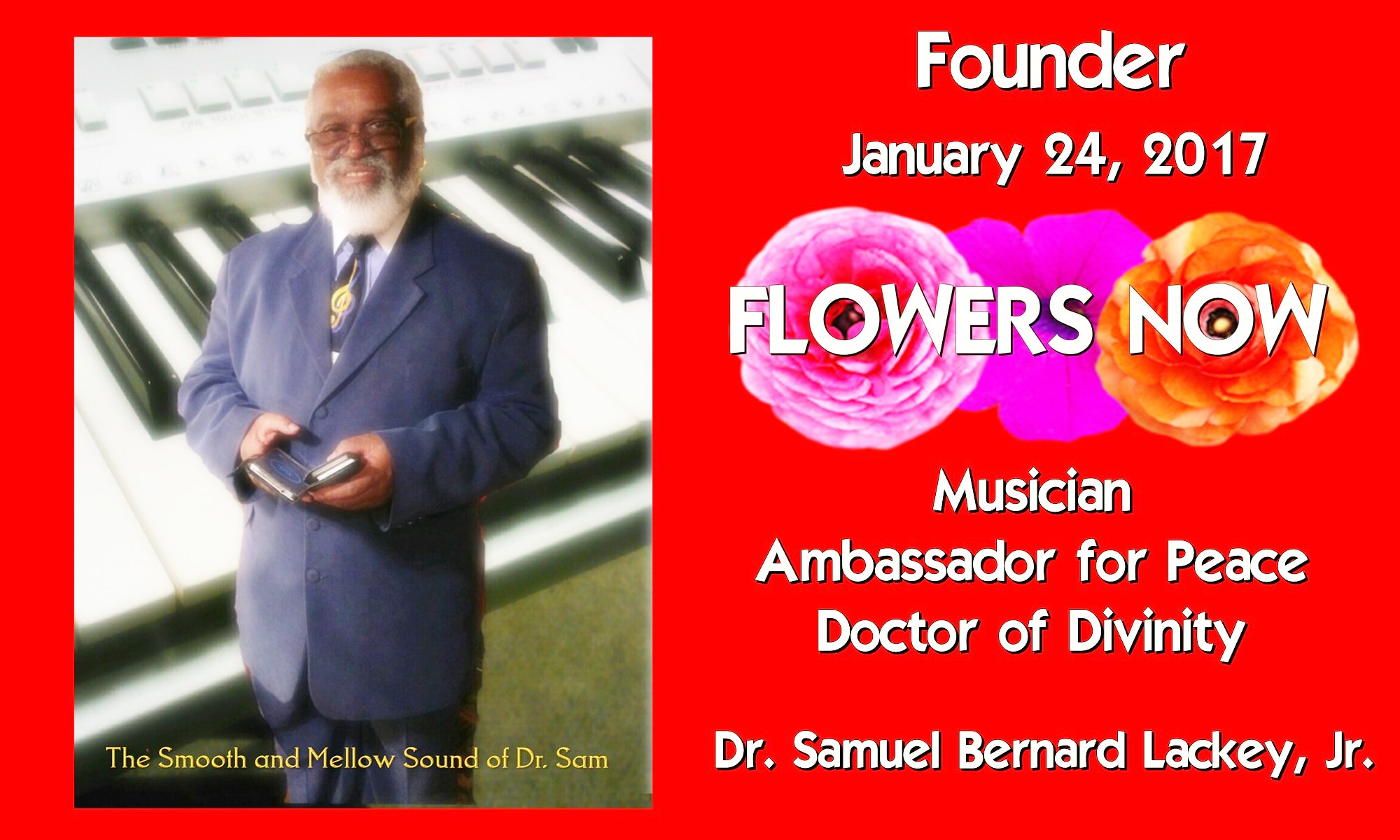 Introducing "Give Them Their Flowers Now" The Movement / By Dr. Sam
©2023 Samuel B. Lackey, Jr..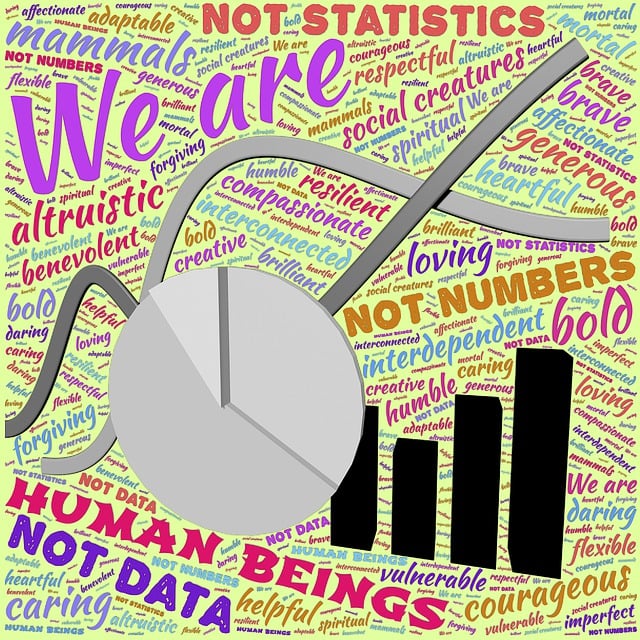 Image by JOHN HAIN from Pixabay
Many of us traditionally show love and appreciation with ceremonies embellished with flowers often, in connection with holidays and special events. Just think of how nice can it be, if we all as living and loving people would actively engage ourselves in the daily giving and receiving of our flowers, while we can see, touch and smell them?

Flowers in Action Show Beauty, Kindness, Appreciation, Love, and More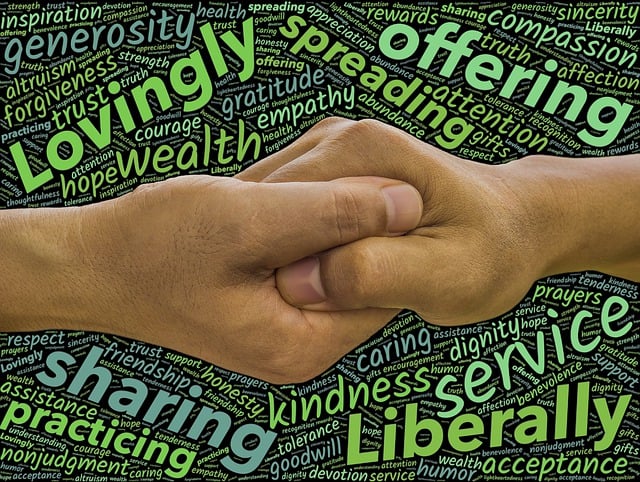 Image by JOHN HAIN from PIXABAY
When I refer to flowers I am not only referring to the beautiful botanical wonders of the earth. I am also referring to the wonderful loving acts of kindness, and appreciation that we have the ability to bestow upon each other daily. With this in mind, I present to you The Movement "Give Them Their Flowers Now." "Give Them Their Flowers Now" is an initiative that anyone and everyone can take part in. I believe this movement can make a positive transformation on our planet if we in our way just power it.

Use Your Personal and/or Group Power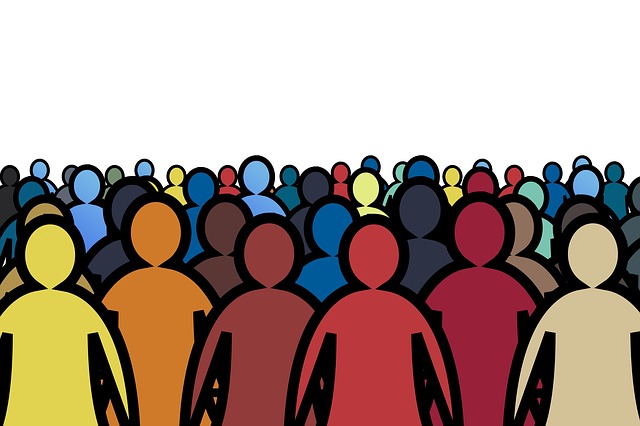 Image by Gerd Altmann from Pixabay
Please apply your powers to encourage and persuade others to do just as you are doing as you "Give Them Their Flowers." By duplicating your efforts You Grow The Movement. "You Are Powerful" consequently by teaching others to duplicate your efforts You will help Exponentially Grow The Movement. If you are a social media user please send a link to this website to all of your facebook and other social media friends. this could possibly produce Mega Growth Results.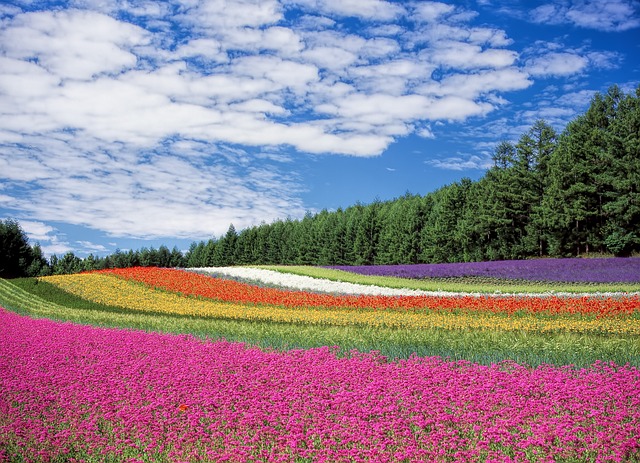 Image by Kohji Asakawa from Pixabay
If you are asking yourself "What do I do" how can I take a supportive role? I would suggest that you simply do something nice for another person. Give them a Flower, a Smile, a Meal, and/or make them a recipient of kindness and/or show of appreciation. Use your creative power and create your ways to "Give Them Their Flowers Now." Example: Recently I hosted a small event at home. To make a long story short. My guests were greeted and seated upon arrival. We viewed and discussed a video that I had prepared from a past experience. I am a musician and experienced entertainer thus I shared a song or two with them. I served them a meal and afterward presented each with a flower symbolizing my effort to "Give Them Their Flowers Now." I thanked each for attending as they exited the house. You may choose to do the same or something more elaborate and perhaps something more modest. It is up to you.

All People Are Encouraged To Participate (No Exceptions Whatsoever)
Encourage others to visit this website by simply entering Fn.4pha.com in their or your device and/or computer browsers. Have them leave their contact information in the form fields provided below. Please be sure to click on submit button at the bottom of the form so that your information will be received.

Donations will not be solicited, collected, or accepted by this website. Whatever you give to and receive from others will culminate in your own individual and collective actions and resources.

Information about the measured growth of the movement, ideas, events, and resources (based on data and feedback received here) will be published here.

© 2023 Samuel B. Lackey, Jr.